"Life isn't about waiting for the storm to pass. It's about learning how to dance in the rain"
-Lili Trujillo
Lili Trujillo founded Street Racing Kills (SRK) in 2014 after her 16-year-old daughter Valentina was killed by a young man who was street racing and crashed while giving her a ride home. 
She knew then that her daughter's death would not be in vain, and that she would do everything she could to prevent another parent from losing a child. Her life changed forever that day. With Valentina by her side in spirit, her mission was born; to save lives by mentoring and creating awareness among the youth.
Lili Trujillo is the founder and Executive Director of STREET RACING KILLS; a nonprofit organization. By trade she is a certified Interpreter and marketer, interpreting in both Spanish and Italian.
Lili is very active in her community as a Key-Club Advisor for North High School and the Kiwanis Club of Torrance. She volunteers her time with other organizations that focus on traffic fatalities, including MADD, Streets are for Everyone, and Los Angeles Walks. To date she has been interviewed by over 25 media outlets, including the LA Times, La Opinion, Daily Breeze Channel 4 News, Univision, and GTN America.
Lili's latest addition to SRK is the "Teen Traffic Safety Program" which covers the dangers of DUI, distracted driving, and illegal street racing.
Her Motto: "Life isn't about waiting for the storm to pass. It's about learning how to dance in the rain".
Meet Our Board of Directors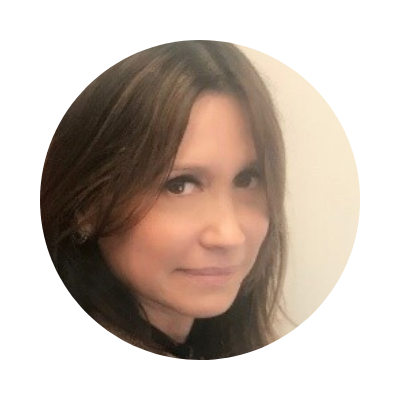 Founder | Executive Director
Responsible for overseeing the administration,
programs and strategic plan of the organization.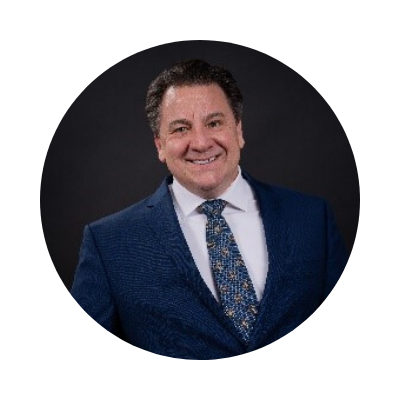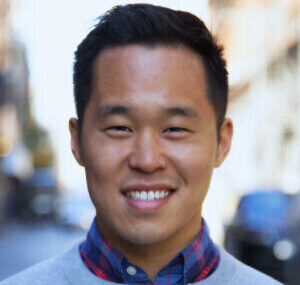 LA Walks Executive Director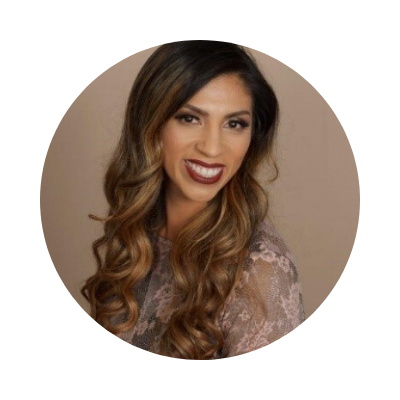 OUTREACH AND COMMUNITY RELATIONS DIRECTOR
Security Manager at Northrop Grumman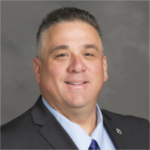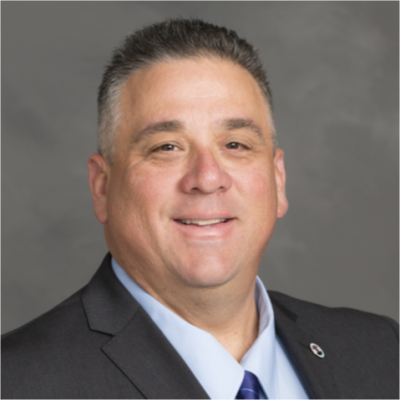 Lomita Councilmember / Businessman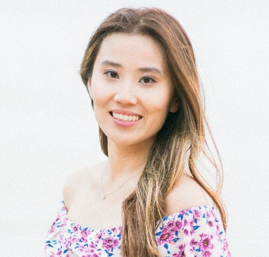 SRK – Video & Media Production Coordinator
Secretary at The ForeFront Media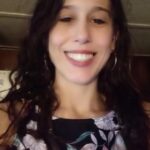 North Carolina Outreach Coordinator
Crash Research Specialist
SRK - Video & media production Coordinator
Sales Director at The ForeFront Media