Val's Respect the Road Scholarship
During the months of March and October (On Teen Drivers Safety Week). Our scholarship committee will be working on awarding Drivers Education online and at the wheel to outstanding students who have participated in our Teen Traffic Safety program.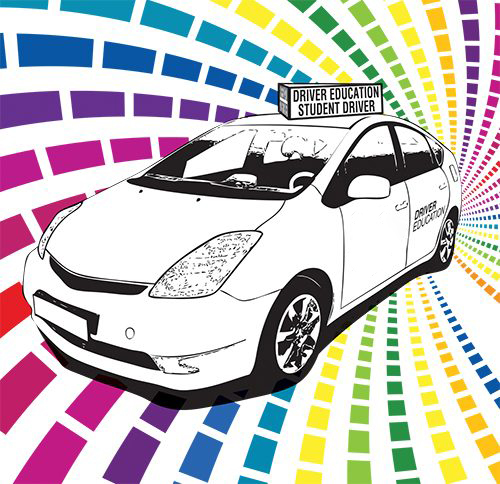 SRK is committed to develop the next generation of safe drivers. In hopes to further propagate safe driving amongst teens with our Respect the Road Scholarship program. Funding for online and behind-the-wheel driver safety programs will be provided for foster and disadvantaged youth who might otherwise not have an opportunity for this extremely important, and legally required, training prior to licensing. Our scholarship committee will be awarding scholarships twice annually based on need and participation in the SRK Teen Traffic Safety Program.
Introducing the SRK Respect the Road Scholarship Dates:
Mail or Email PSA or Essay to:
SRK Street Racing Kills
c/o Lili Trujillo – SRK Scholarship Committee 3545 Lomita Blvd, Suite D
Torrance, CA. 90505
Any Questions? Contact Us.