"Life isn't about waiting for the storm to pass. It's about learning how to dance in the rain"
-Lili Trujillo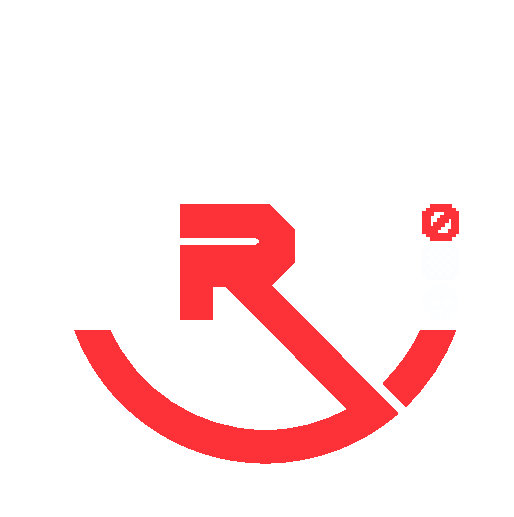 Lili Trujillo Puckett founded Street Racing Kills (SRK) in 2014 after her 16-year-old daughter Valentina was killed by a young man who was street racing and crashed while giving her a ride home. She knew then that her daughter's death would not be in vain and would do everything she could to prevent another parent from losing a child. Her life changed forever that day. With Valentina by her side in spirit, her mission was born; to save lives by mentoring and creating awareness among the youth.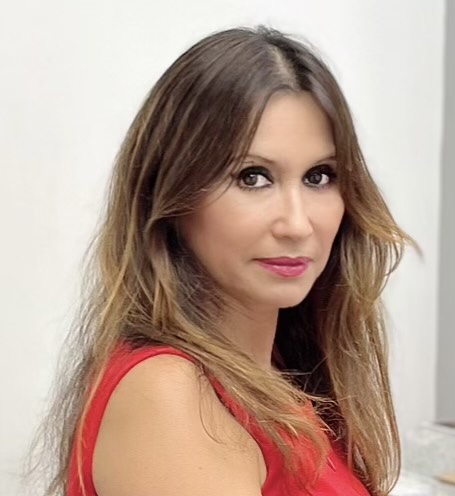 Lili is the founder and Executive Director of STREET RACING KILLS, a non-profit organization devoted to the mission of raising awareness and mentoring youth about the dangers of street racing and other reckless driving practices that take the lives of far too many of our children every year. 
By trade, she is a certified Interpreter and marketer, interpreting in both Spanish and Italian.
From its humble beginnings as a series of talks at local high schools, SRK has grown to a nationwide (and beyond) outreach, education, and advocacy campaign, partnering with multiple groups – including law enforcement and the Auto Club of Southern California (AAA). SRK offers traffic education safety courses and reckless driving intervention programs to high school students and other youth who disproportionately fall victim to this fast and fatal trend.
She also created Val's Respect the Road Scholarship, which provides online and "at-the-wheel" driving instruction to disadvantaged teens.
Throughout her journey, Lili has met far too many others who have lost their loved ones to reckless driving.  Some of these parents and relatives have become street safety advocates themselves. Many have become volunteers. And some have even joined Lili on the Street Racing Kills Board of Directors. 
In addition to her tireless work with SRK (to date, she's been interviewed by hundreds of media outlets in the USA, Europe, and Asia), Lili is very active in her community: she's currently the Vice President, Key Club Advisor and Speaker chair to the Torrance Kiwanis Club (where she met her current husband) and also volunteers her time to traffic safety groups such as Streets are for Everyone, Los Angeles Walks, MADD and many more. 
Lili's motto – "Life isn't about waiting for the storm to pass; it's about learning how to dance in the rain" – continues to inspire her as she strives to raise awareness for a cause she wishes she'd never discovered, to spare other parents from losing a child. And while she may be the Executive Director of the organization she founded, there's no mistaking who's really in charge:
"Valentina's the boss," she says.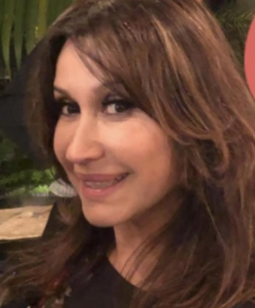 Lili Trujillo
FOUNDER | EXECUTIVE DIRECTOR
Responsible for overseeing the organization's administration, programs, and strategic plan.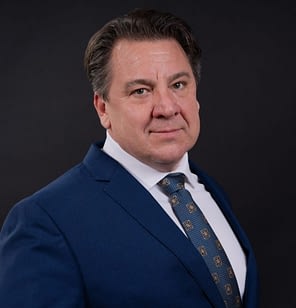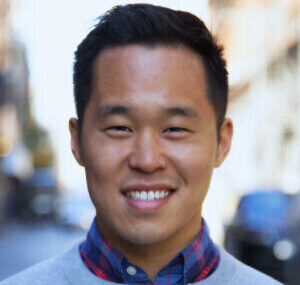 John Yi
Treasurer & Advisor
LA Walks Executive Director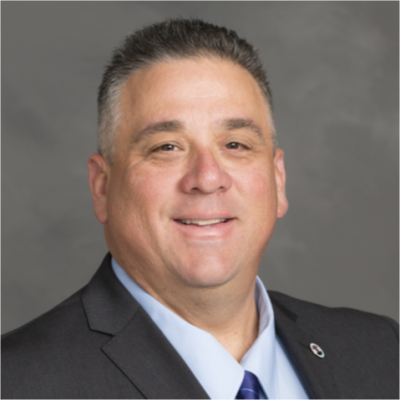 Mark Waronek
SENIOR ADVISOR
Lomita Councilmember / Businessman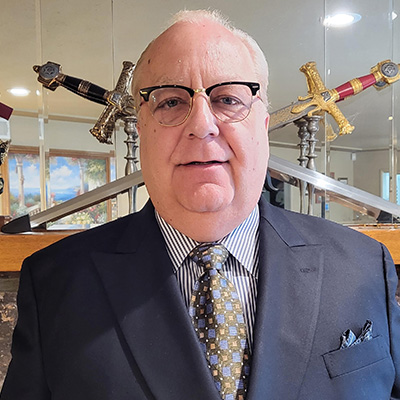 Mike Simpfenderfer
Board Member
Founder, Golden Empire Mortgage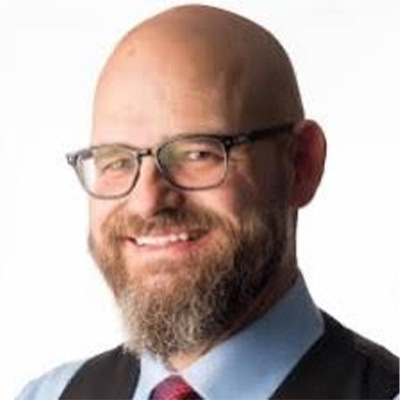 Ricky Pennington
BOARD MEMBER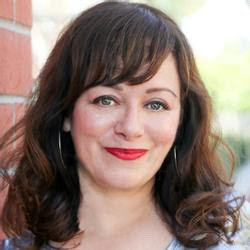 Tabitha Pennington
BOARD MEMBER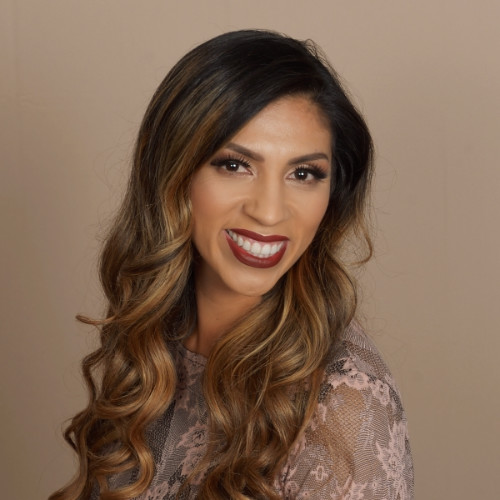 Lori Argumedo
COMMUNITY RELATIONS DIRECTOR
Security Manager at Northrop Grumman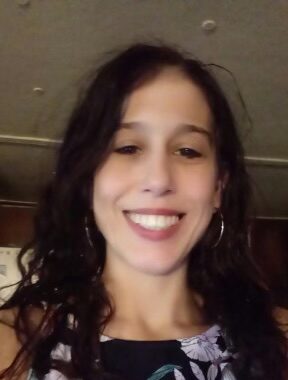 Maria Avila Durrell
North Carolina Outreach Coordinator
Crash Research Specialist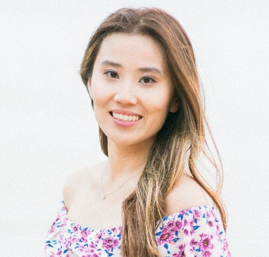 Jessica Fang
SRK – Video & Media Production Coordinator
Secretary at The ForeFront Media
Nichole Richardson
Florida Outreach Coordinator
Practice Administrator for Cardiology Group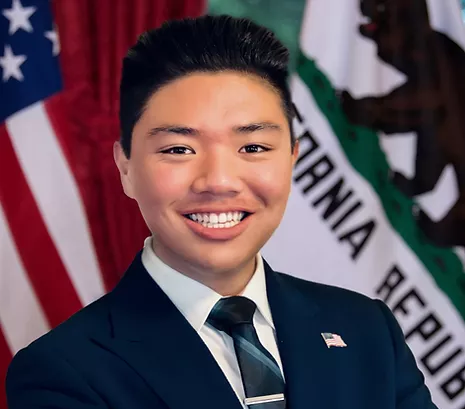 Raphi Rebucas
Government Affairs Specialist
President of the Board of Governors of the Young Leaders Political Action Committee (YLPAC).
David Lin
SRK - Video & media production Coordinator
Sales Director at The ForeFront Media